Shaped by

Experience

Craftsmen
We translate creative thoughts into realistic atmospheres. Our team of craftsmen shapes your vision into reality.
Welcome to Urban Creative, where exceptional craftsmanship meets limitless customization. Specializing in both residential and commercial projects, our team of craftsmen create stunning handcrafted tables and interiors tailored to your unique needs and desires. From luxurious homes to prestigious hotels, modern offices, and elegant restaurants, we shape your vision into reality with precision and artistry.
We take immense pride in our commitment using only the finest materials in our creations. Shaped by years of experience we have honed our skills and techniques to provide you with unmatched results that stand the test of time.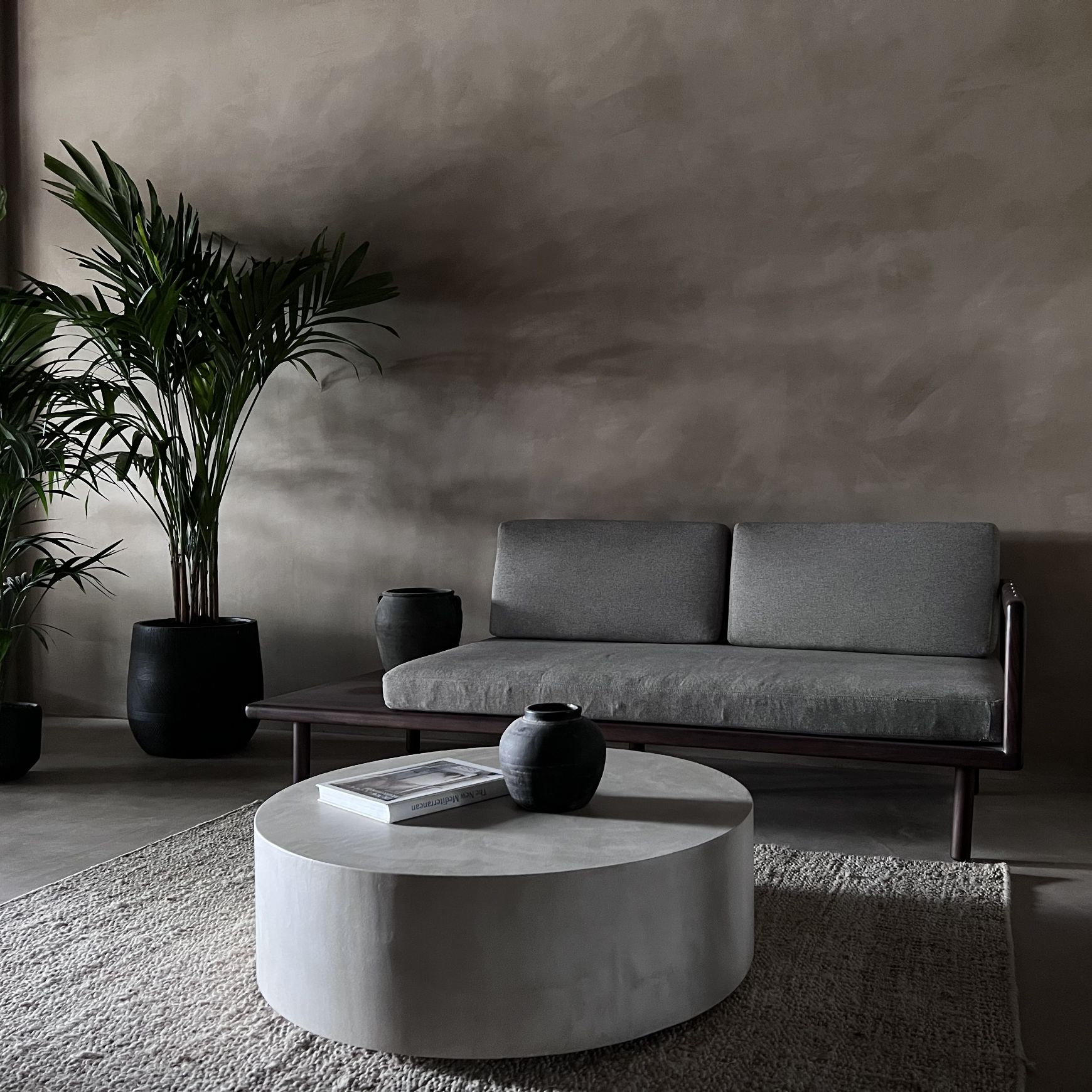 OUR tables
Unique tables with endless possibilities to customize. Shaped by our craftsman for you.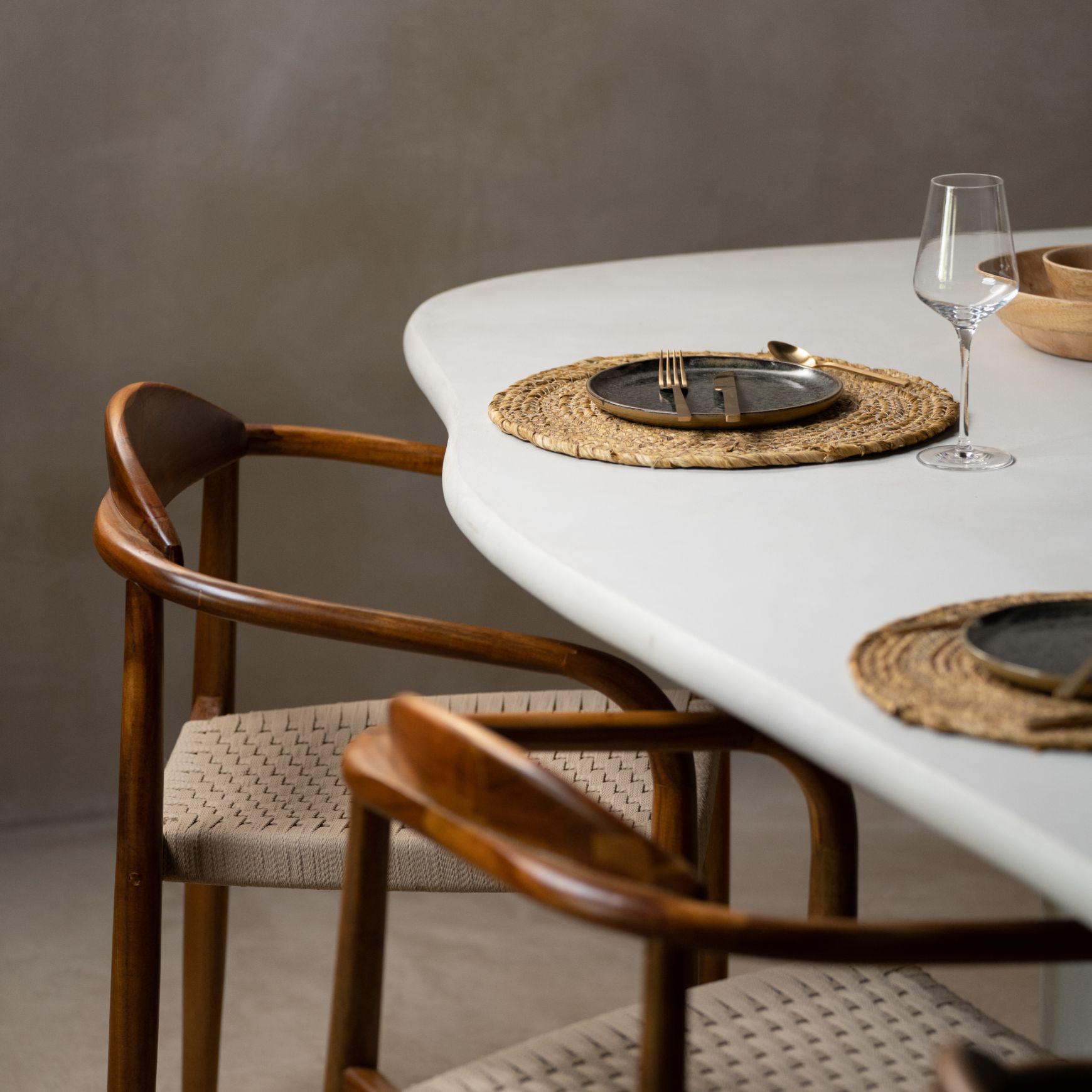 Where passion meets precision. Unique centerpieces in every interior.
At Urban Creative, the possibilities in custom tables are endless. Besides our standard shapes, colors and sizes it's possible to create your own table from scratch. We will turn your ideas into reality. Discover all details about our coffee and dining table or create your own table with our table configurator.
Hand shaped
interiors
With honest, natural and high quality materials, we create healthy live, work and social places.
We understand that each individual has a unique vision and personal taste when it comes to their living or working space.
From handcrafted floors and walls to exceptional stucco work, we provide a wide array of options to suit your unique vision and preferences. Shaped by years of experience we can advise in construction, materials and finishes during the early stage of a project. We only work with the best materials to create a high end finish. With a special treatment we make the surfaces ready for every environment. Curious about the possibilities? Read more about our interiors.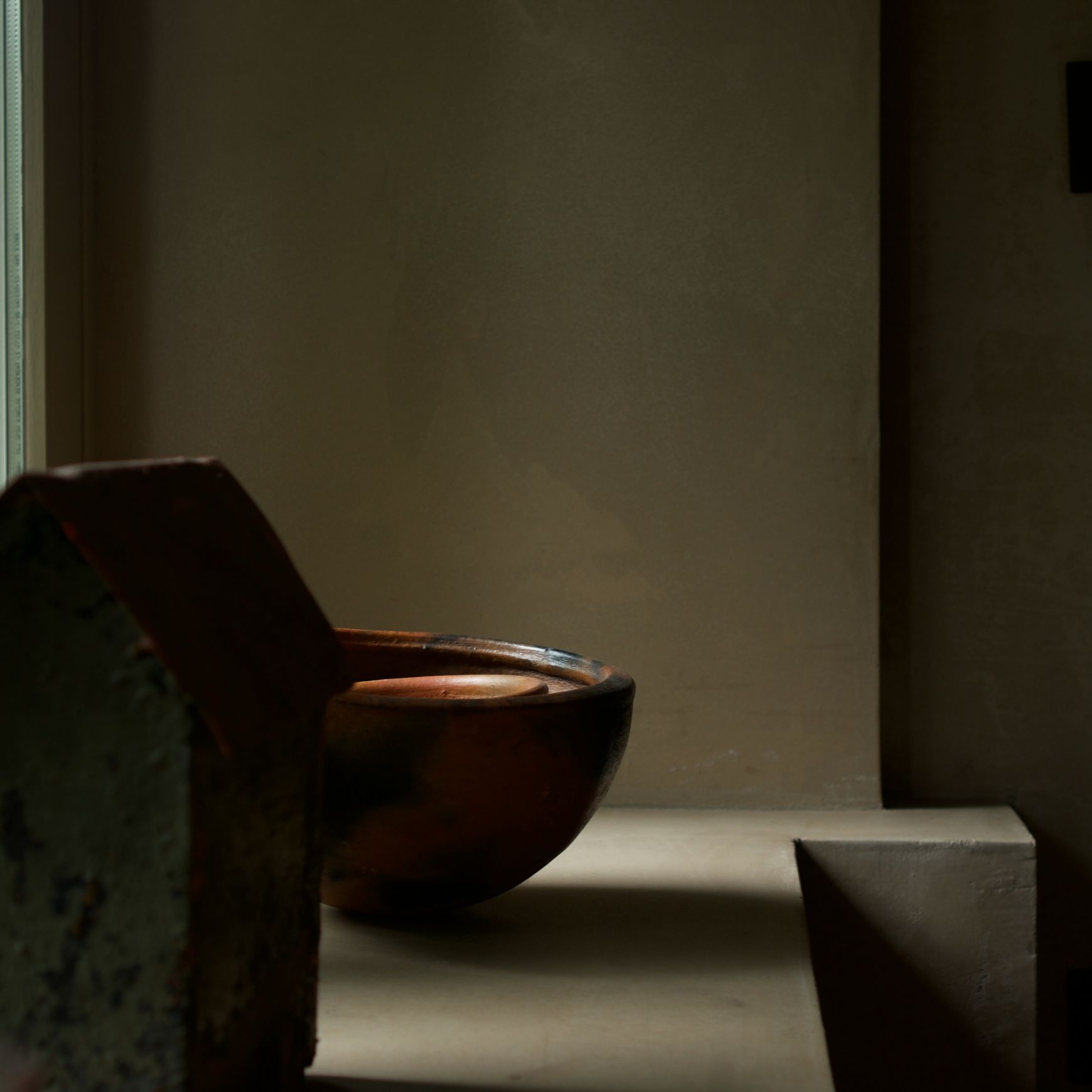 Our
projects
Our craftsmanship varies from custom tables to the finishing of walls, floors and ceilings. The possibilities are endless.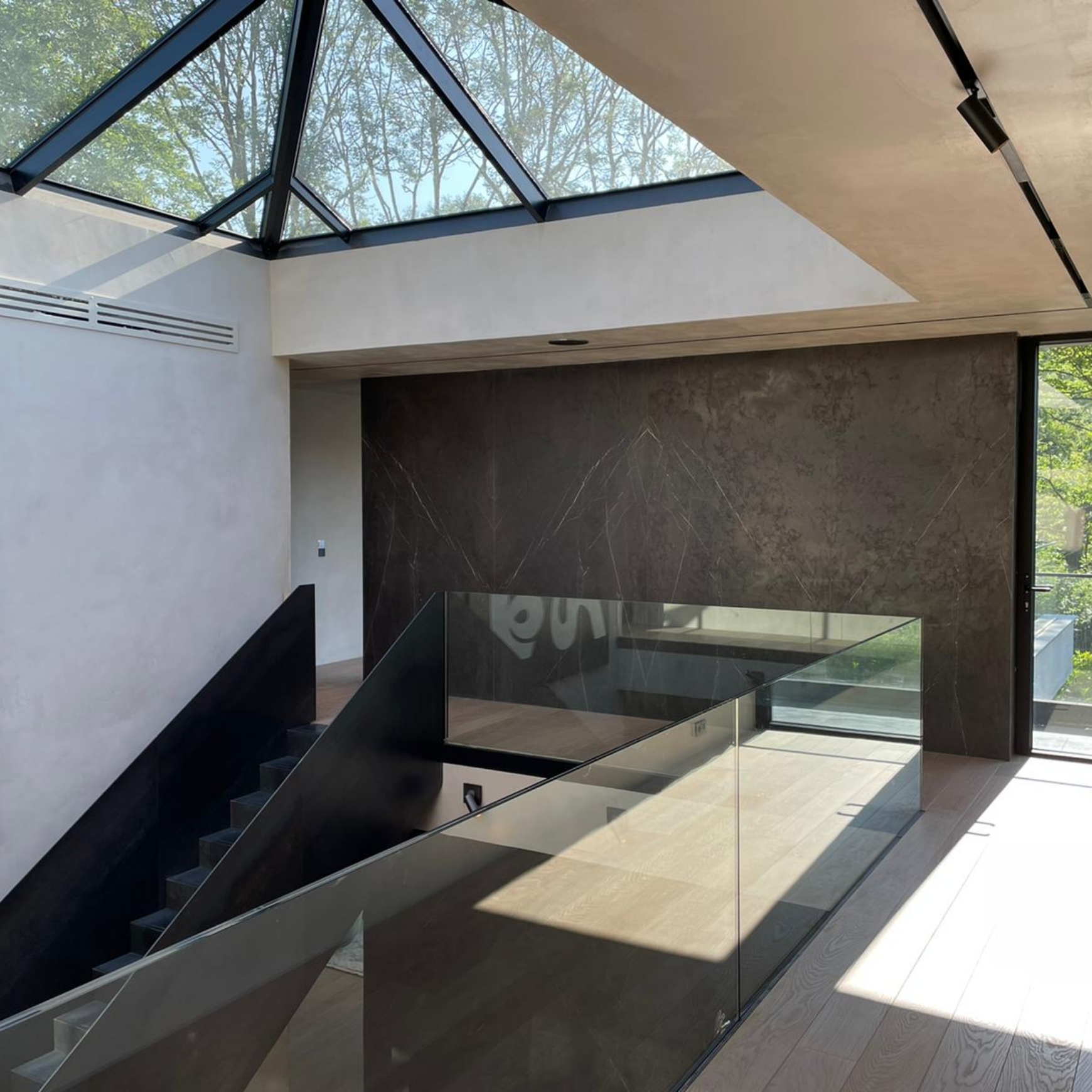 Together we shape your ideas and turn them into reality. Every single project we do is with passion, handcrafted and custom made for you.
From business to private. From complete homes to custom made tables. Take a look at a selection of the projects we realized. Curious about the options? Get in touch.