Unique tables with endless possibilities to customize. Shaped by our craftsmen for you.
We believe that your table should be as unique as you are. Our team of craftsmen creates your ideal table. Our tables are finished with natural co2 friendly plasters to provide an ecofriendly interior. An extra protecting treatment makes the tables water and dirt-repellent with a matte appearance.
At Urban Creative, the possibilities in custom tables are endless. Besides our standard shapes, color and sizes it's possible to create your own table from scratch. We will turn your ideas into reality. Discover all details about our coffee and dining table or create your own table with our table configurator.
Shaped by

Craftsman

Experience
Coffee Table
Where passion meets precision. Designed to make a statement. Discover the unique designs.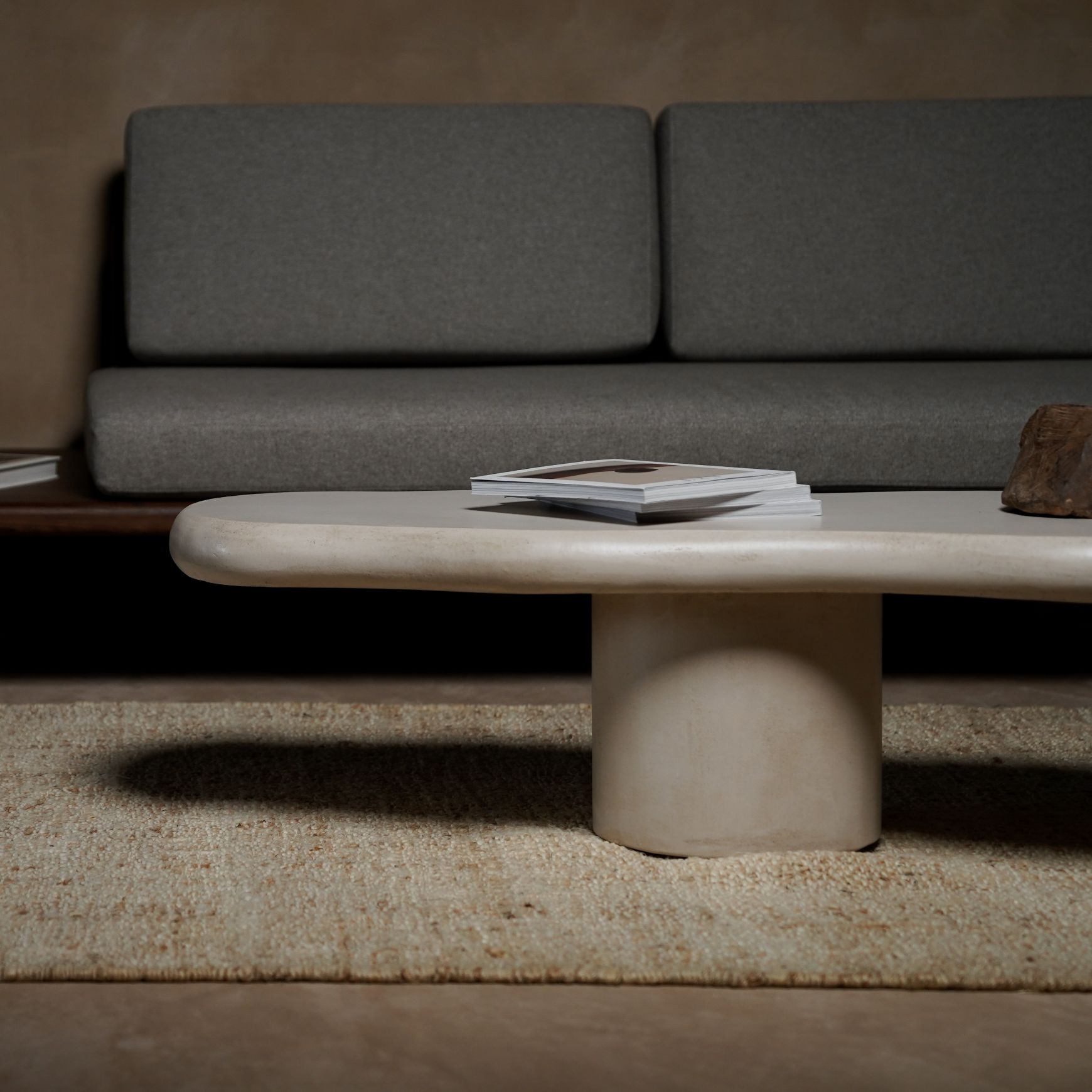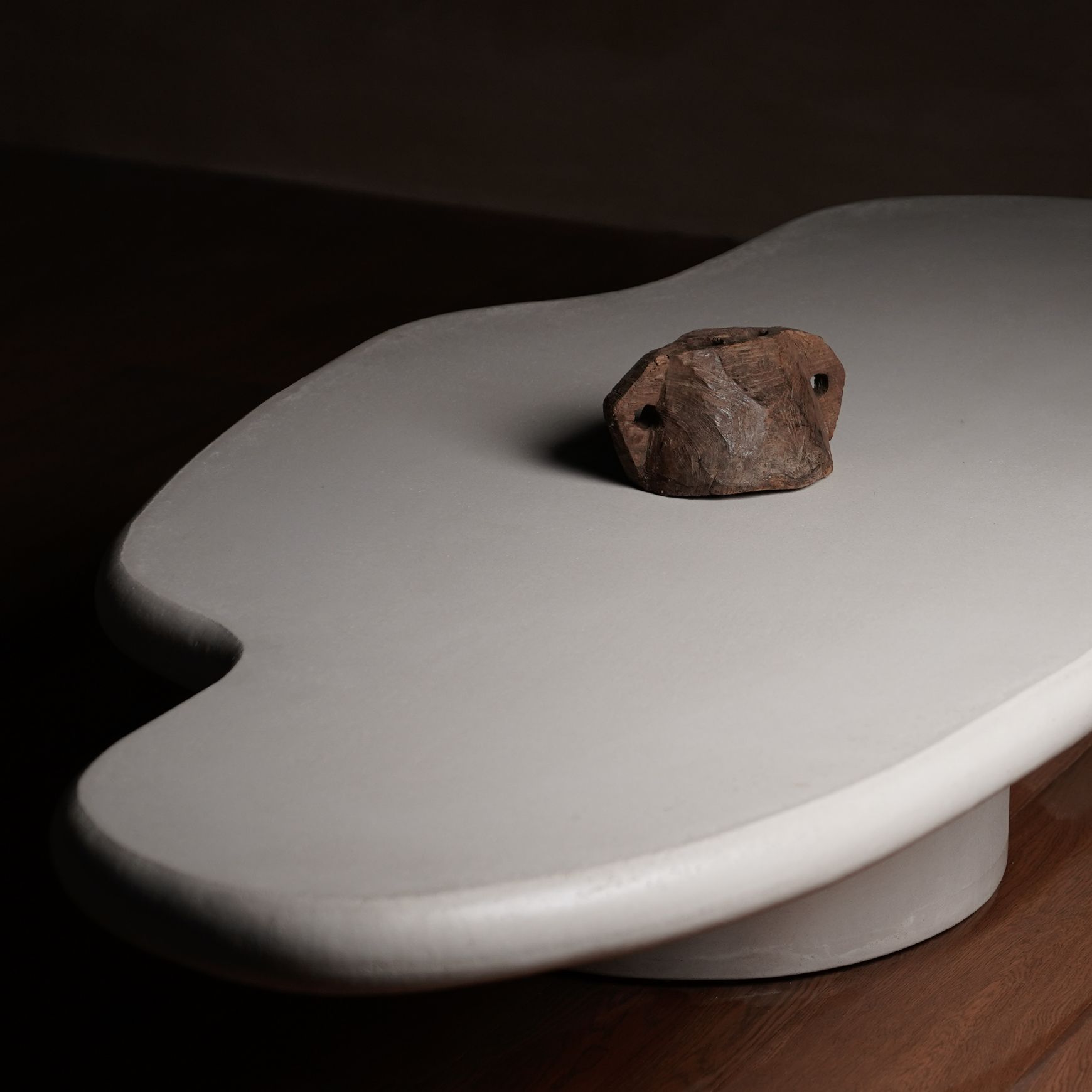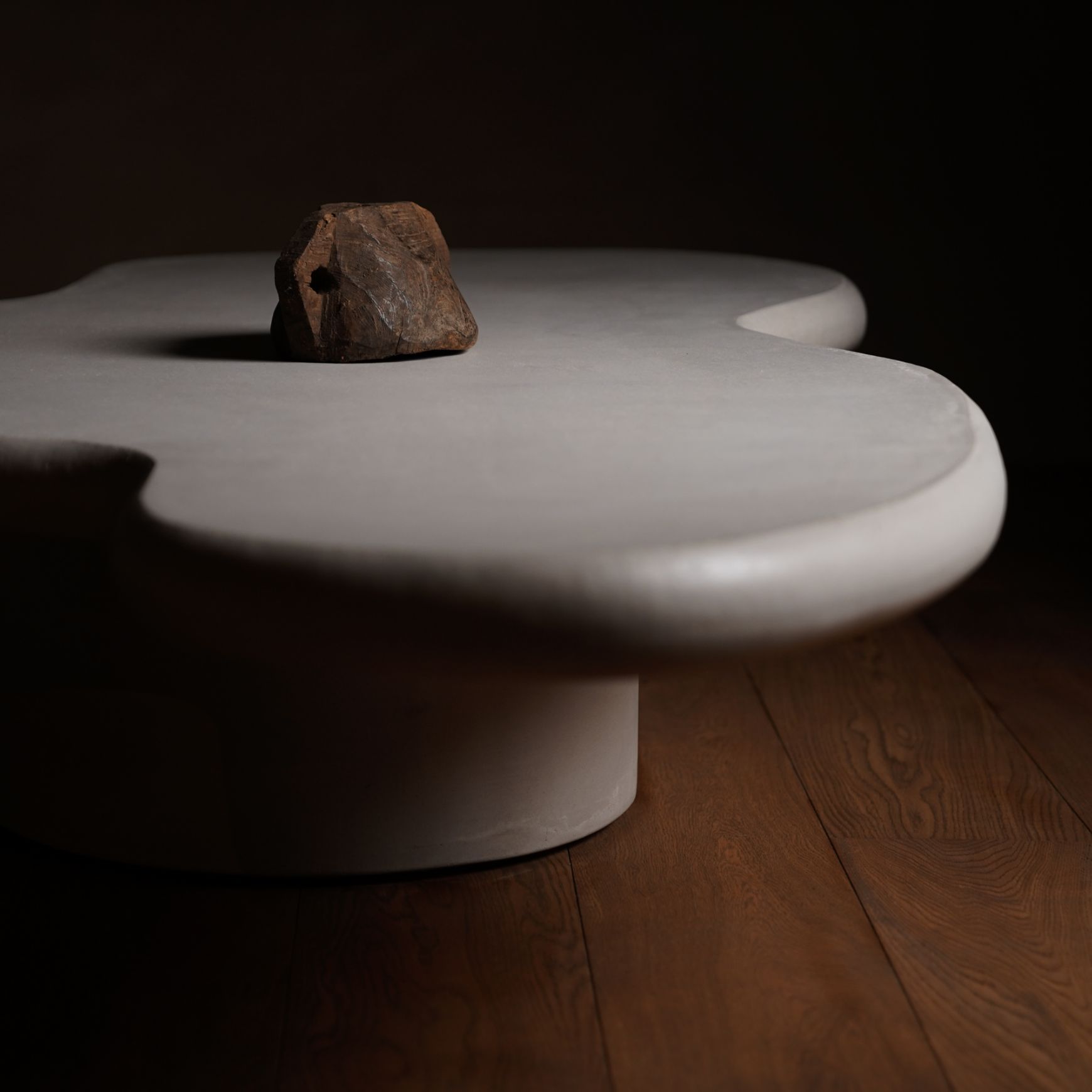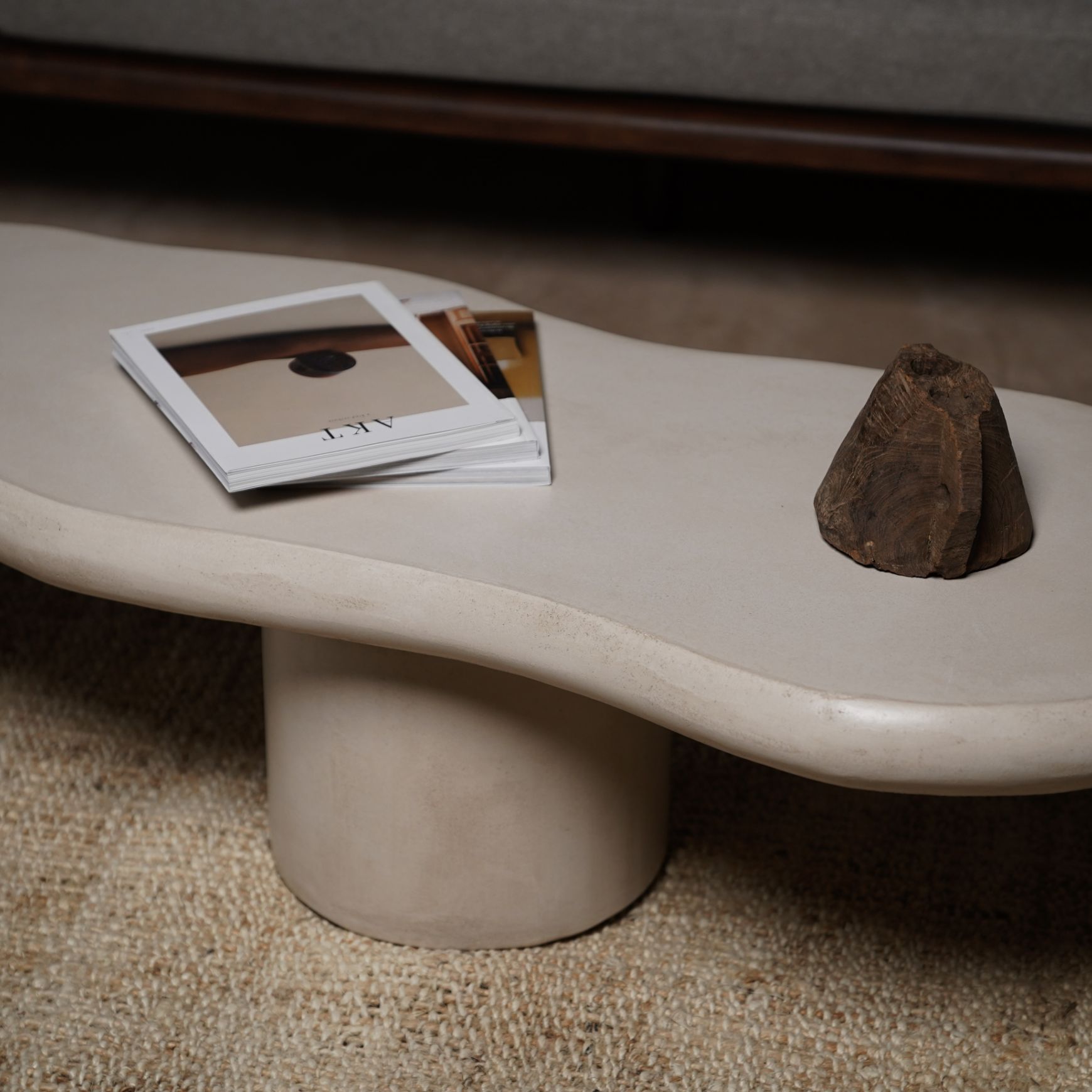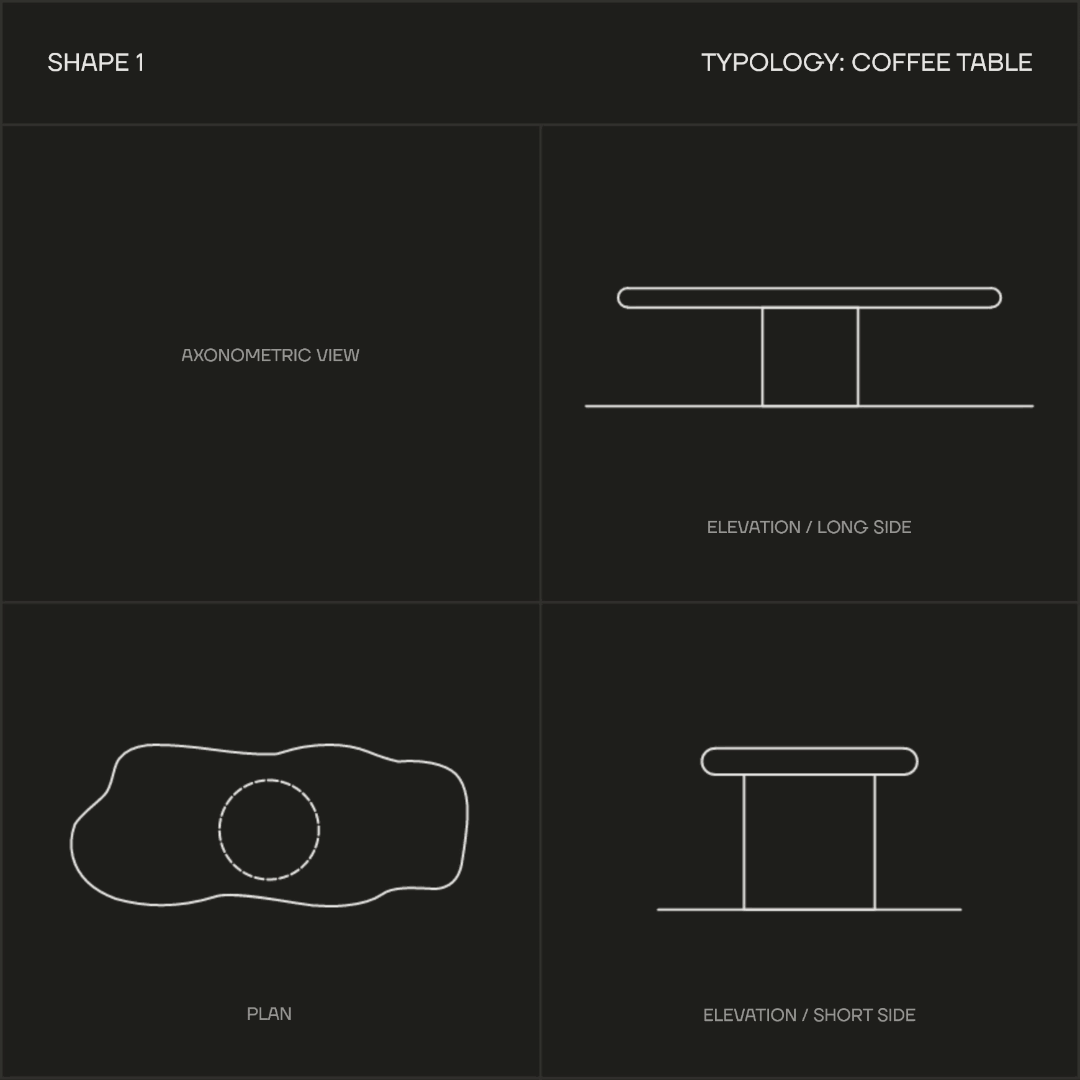 Tech
Specs
Our coffee tables can be designed according to your wishes. We have 6 amazing organic shapes which suits your interior. For our coffee tables we maintain a standard height of 35 cm. The color of your coffee table can be defined from our standard colorbox of 80 colors. Based on your request, it's possible to customize the complete table from shape, to size, legs and colors. Our team is ready to give shape to your ideas and turn your vision into reality.
Specs
Height
Width / Length
Legs
Colors
Create your table
Create your table
Dining Table
Set the tone for your dining experience. Create cherished moments around a unique centerpiece.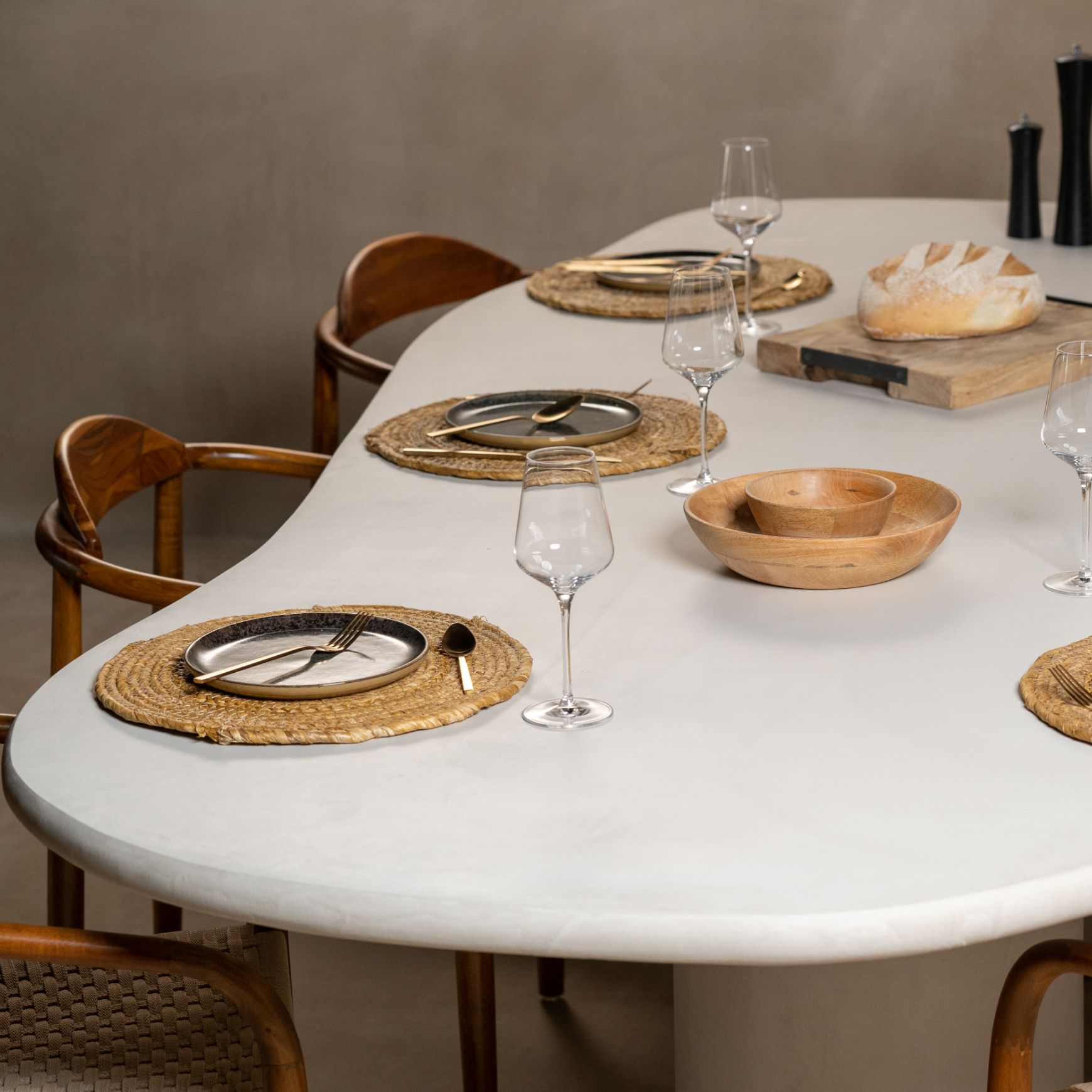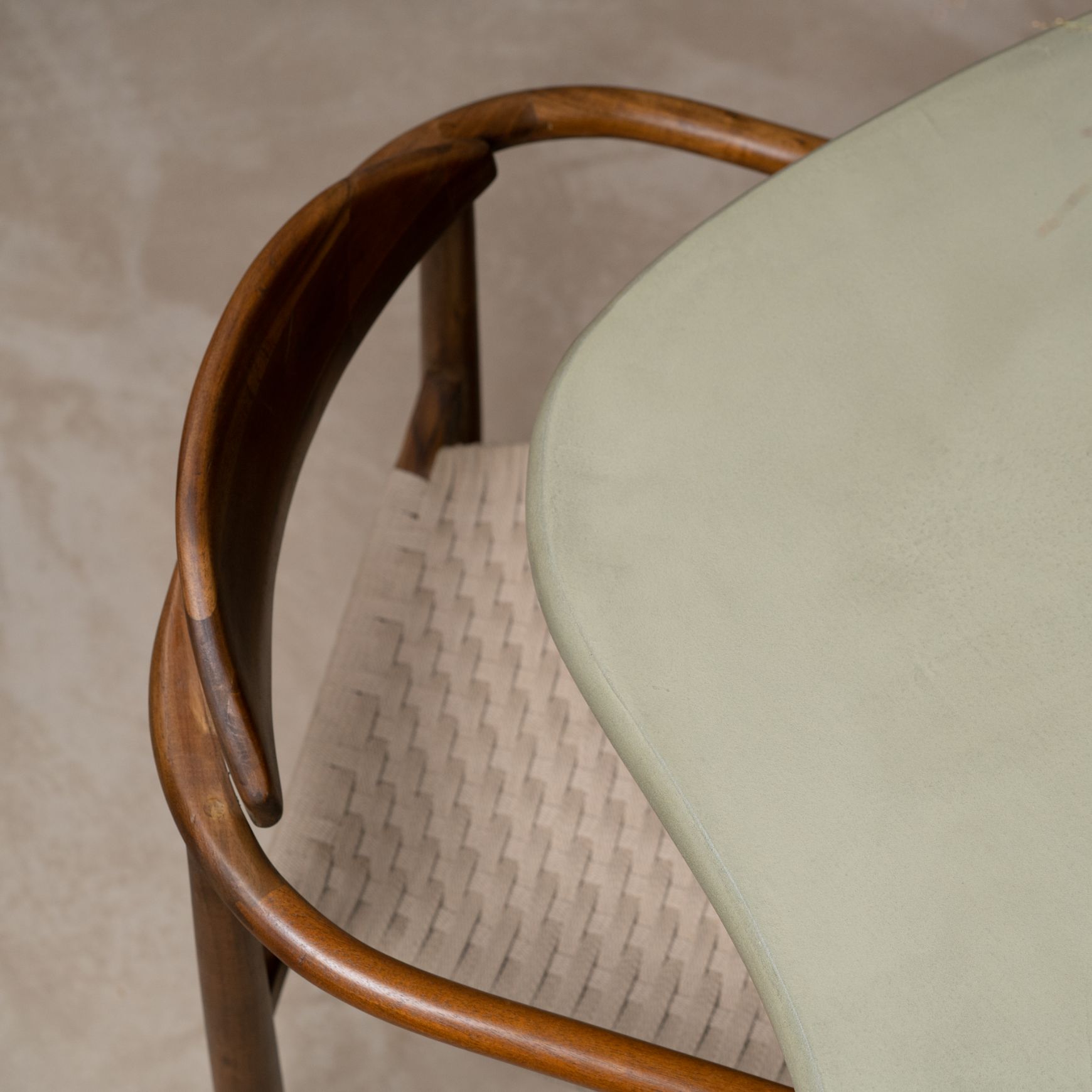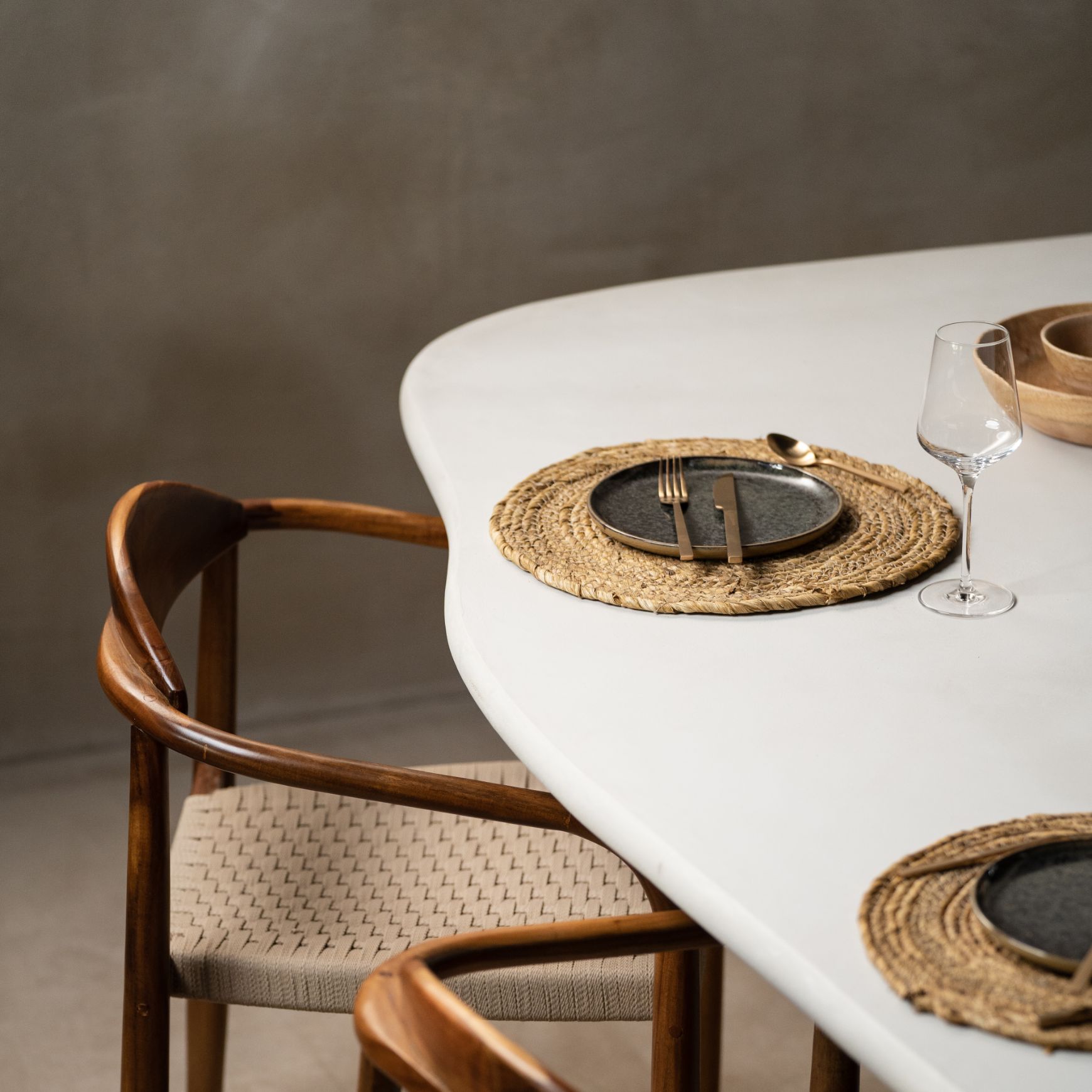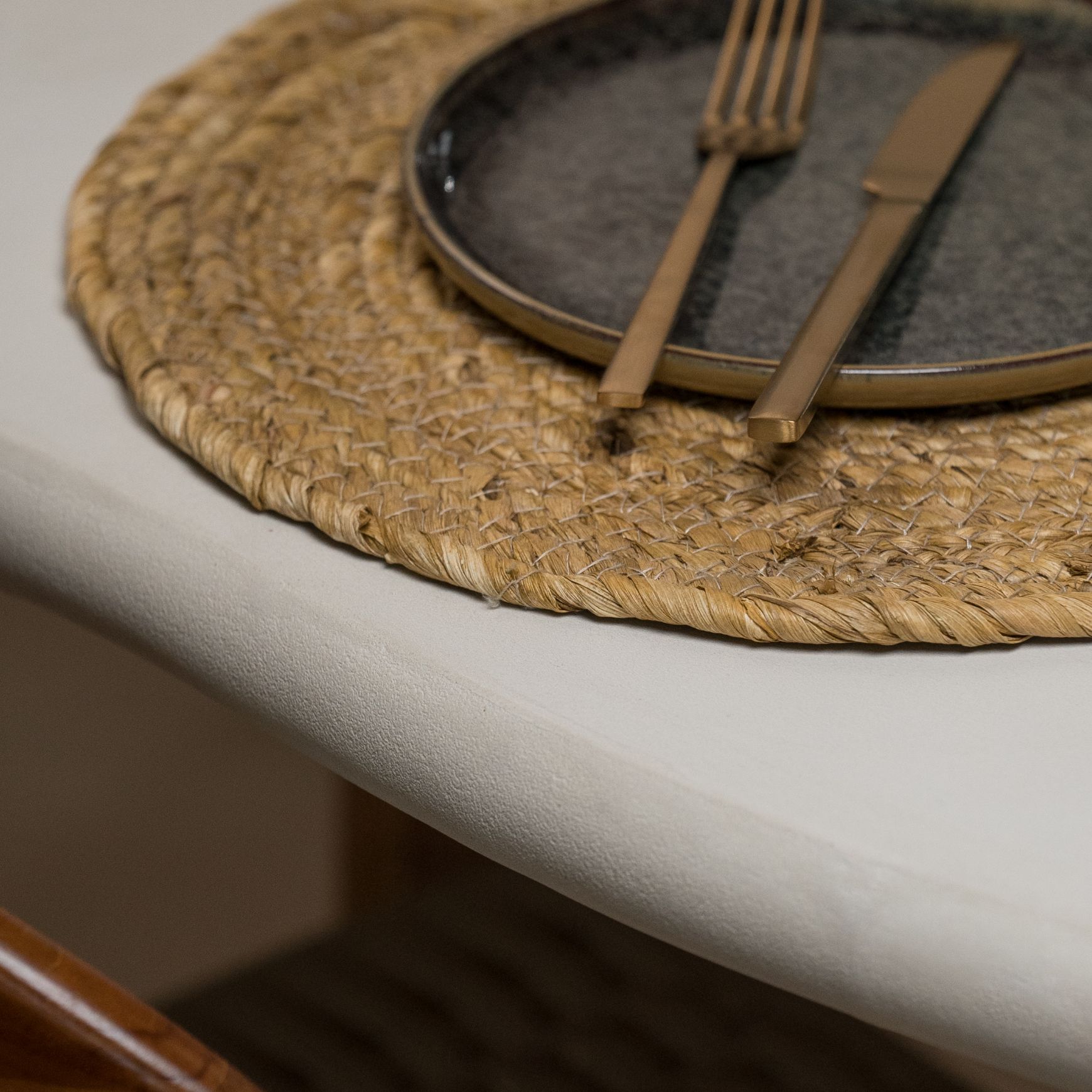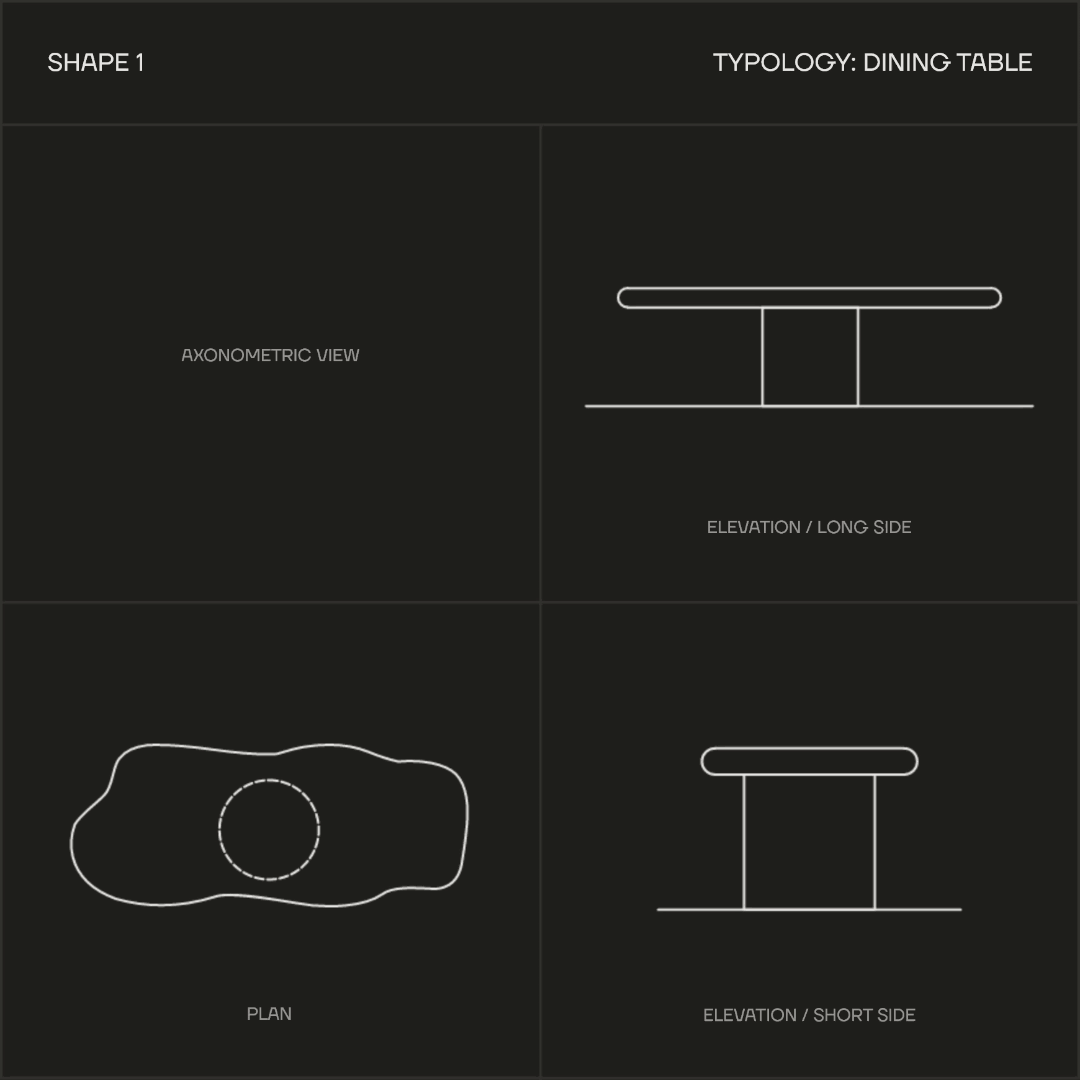 Tech
Specs
Our dining tables are a statement piece in every interior. To suit your lifestyle you can create your own piece. Set the base for your table with a choice among 5 amazing organic shapes. Besides the shape, you can also customize the size, number of legs and the colors. Urban Creative offers an extensive palette of hues and finishes to match your taste. Want to bring your vision to life? Shape your own table with our table configurator!
Specs
Height
Width / Length
Legs
Colors
Create your table
Create your table