We shape creative thoughts into realistic atmospheres. With honest, natural and high quality materials, we create healthy live, work and social places.
Elevate your living or workspace with our handcrafted interior finishing services. Our team of craftsmen is specialized in transforming homes and commercial spaces into remarkable and personalized environments. Whether you desire the timeless elegance of traditional plasterwork or the modern sophistication of decorative concrete, our team is dedicated to bring your vision to life. From handcrafted floors and walls to exceptional stucco work, we provide a wide array of options to suit your unique vision and preferences.
Our hand
shaped interios
Take a look at a selection of our handcrafted interiors. The possibilities are endless.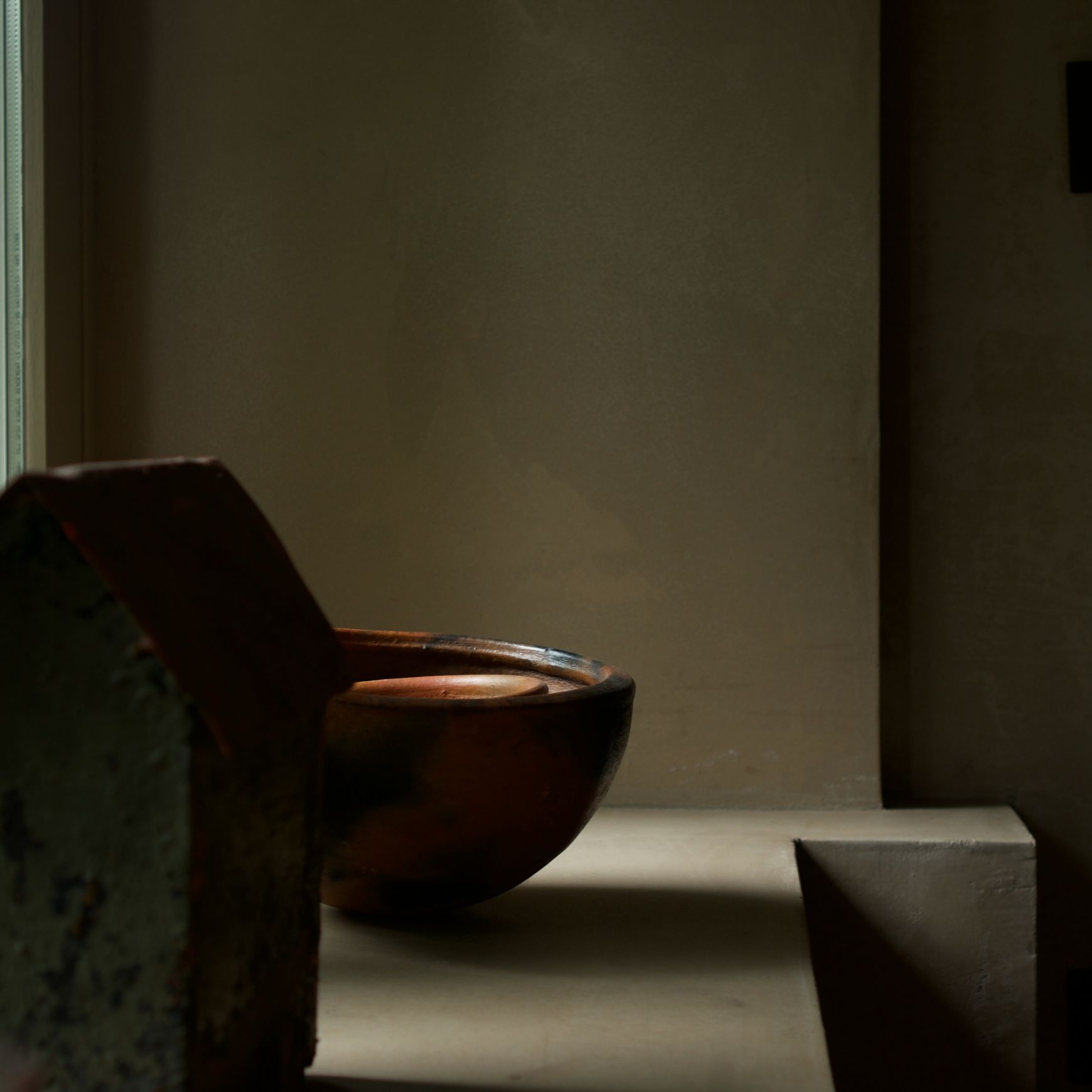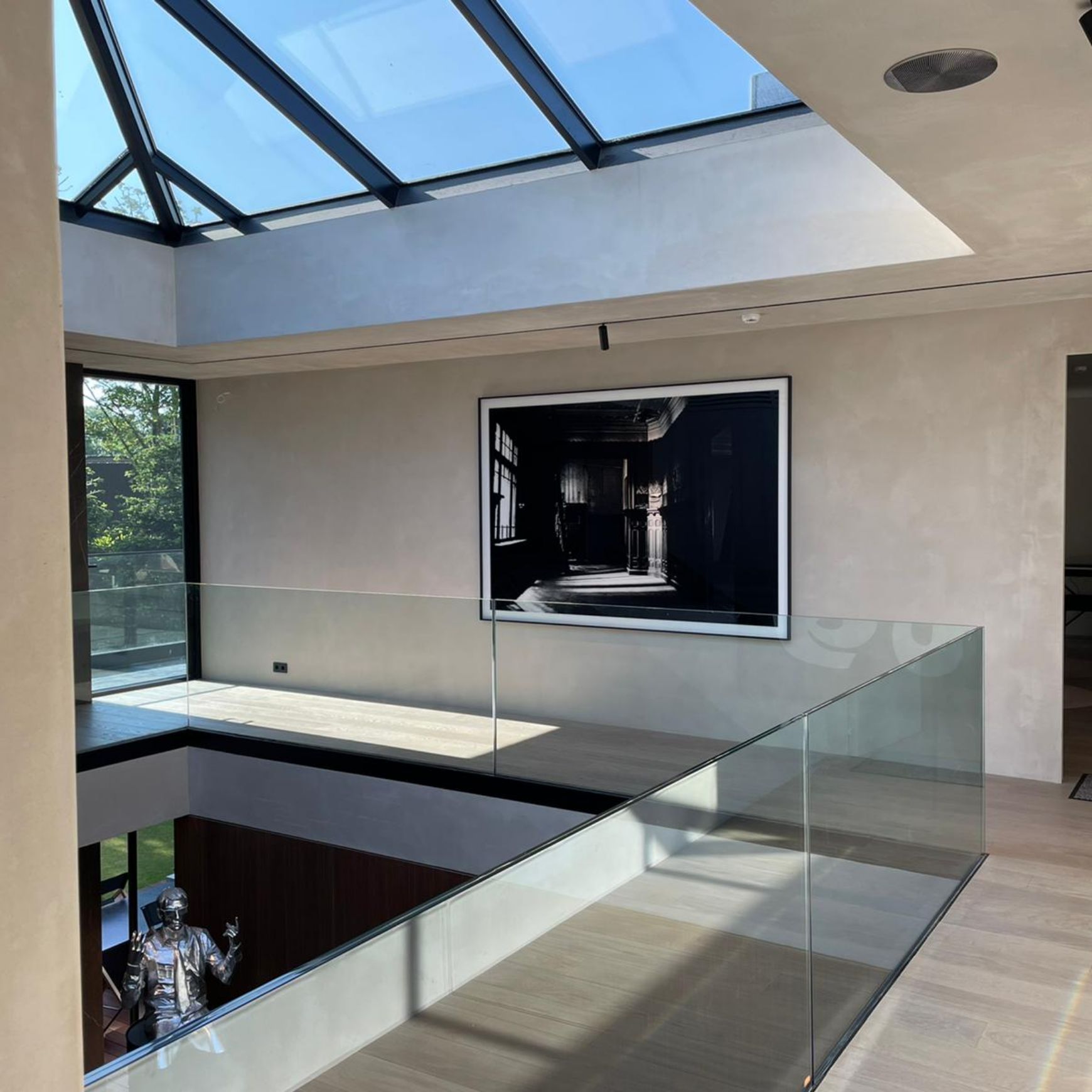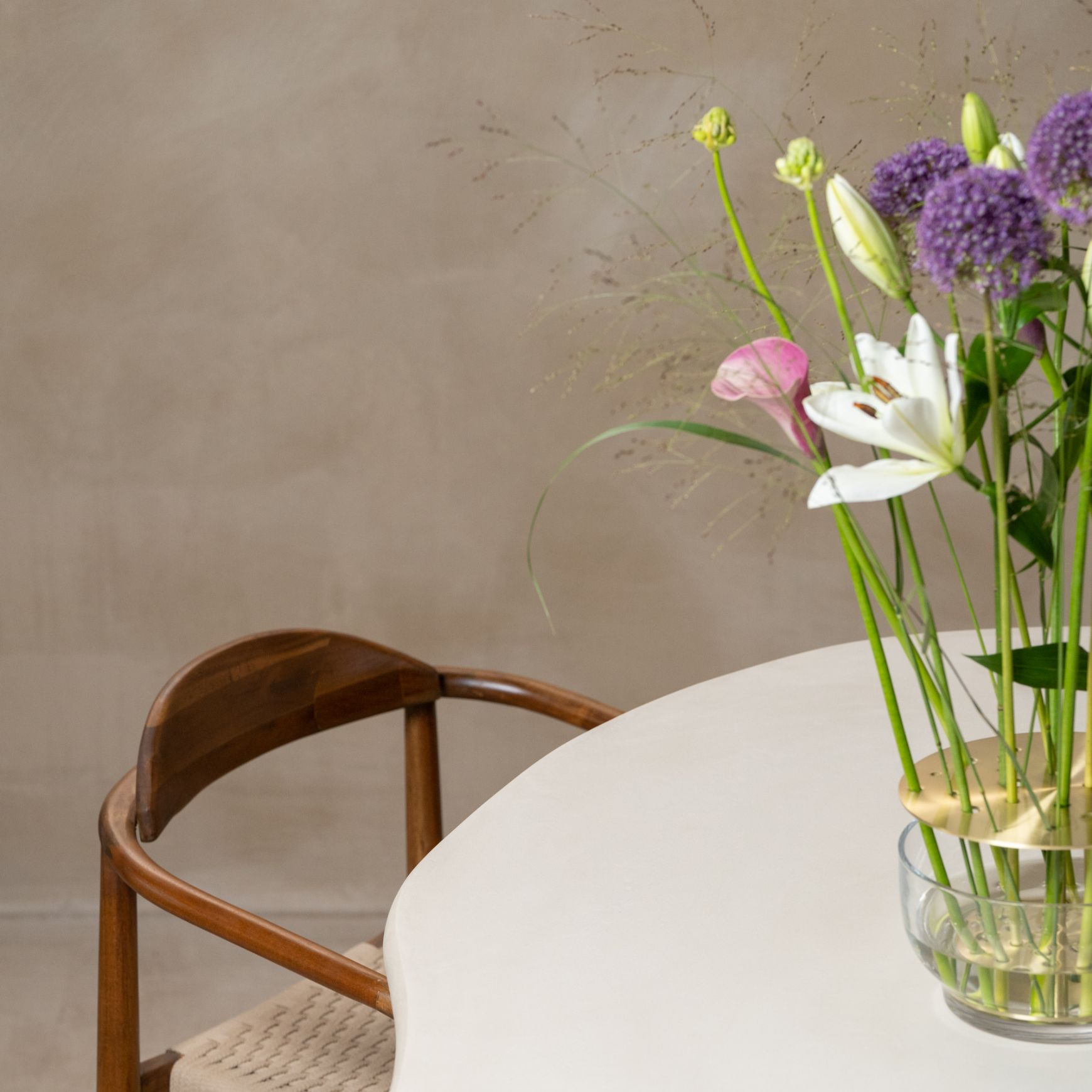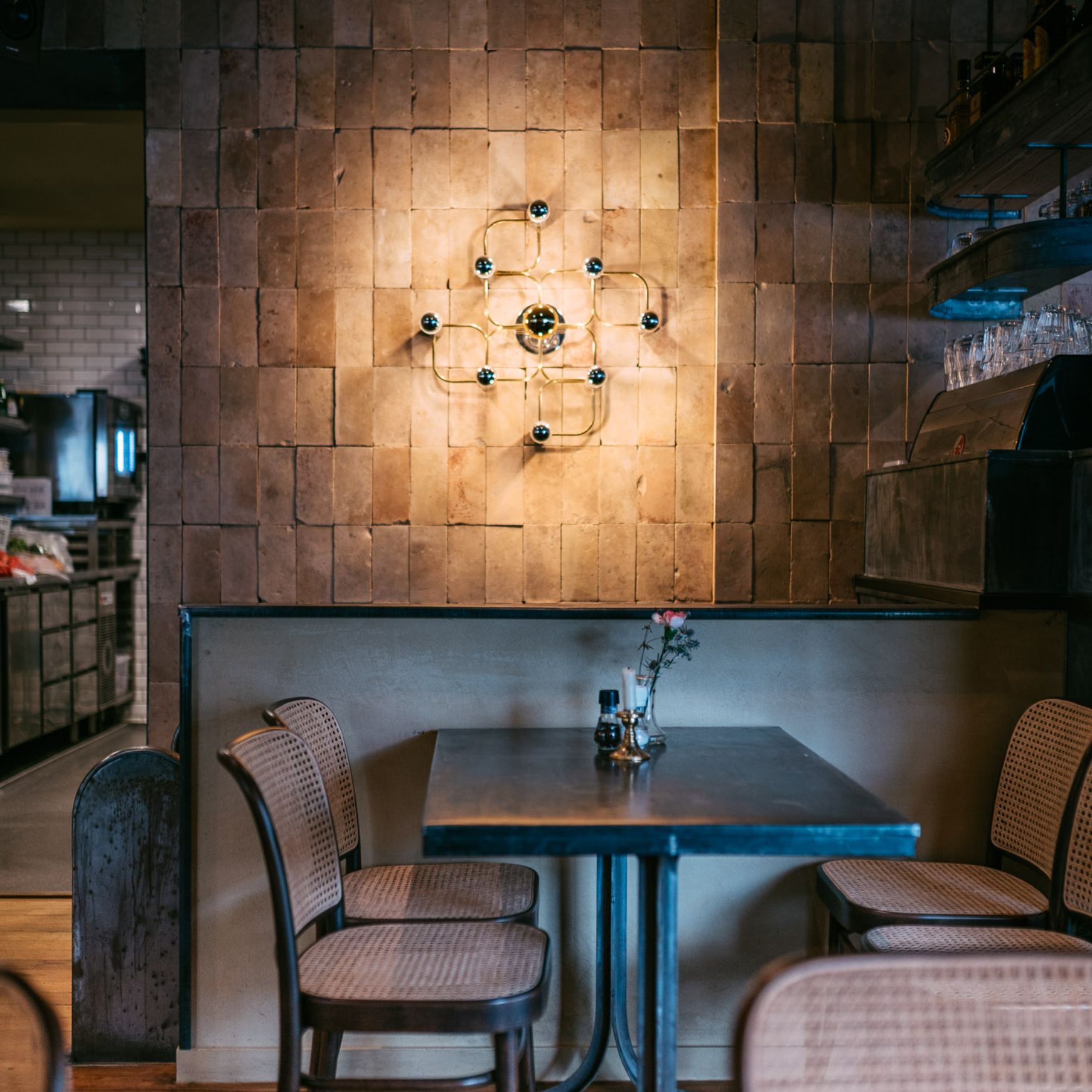 Unique and made with high quality materials. Together we turn your vision into reality.
We understand that each individual has a unique vision and personal taste when it comes to their living or working space. Our mission is to provide you with a truly bespoke interior that reflects your personality, lifestyle, and aesthetic preferences. With our extensive customization options and craftsmen, we ensure that every detail of your interior is tailored to your desires and transformed into a one-of-a-kind masterpiece.
Our team of craftsmen advises about construction and materials.
Shaped by years of experience we can advise in construction, materials and finishes during the early stage of a project. We work together with different architects. Based on your wishes and our advice, we create a complete package of materials. In collaboration we unburden the architect, developer, main contractor and of course the client. Want to know more about our finished projects or the possibilities? Take a look at the things we've created or get in touch.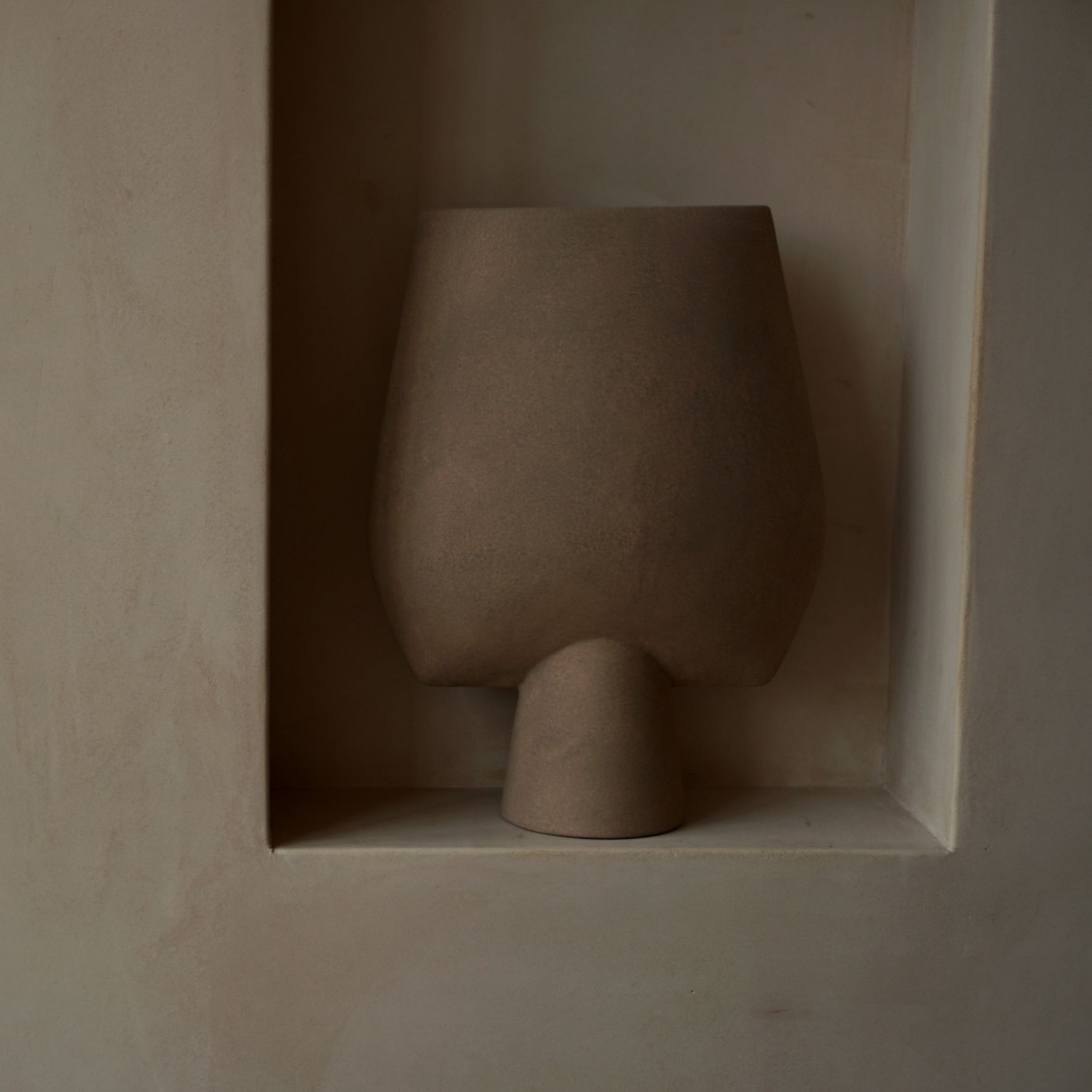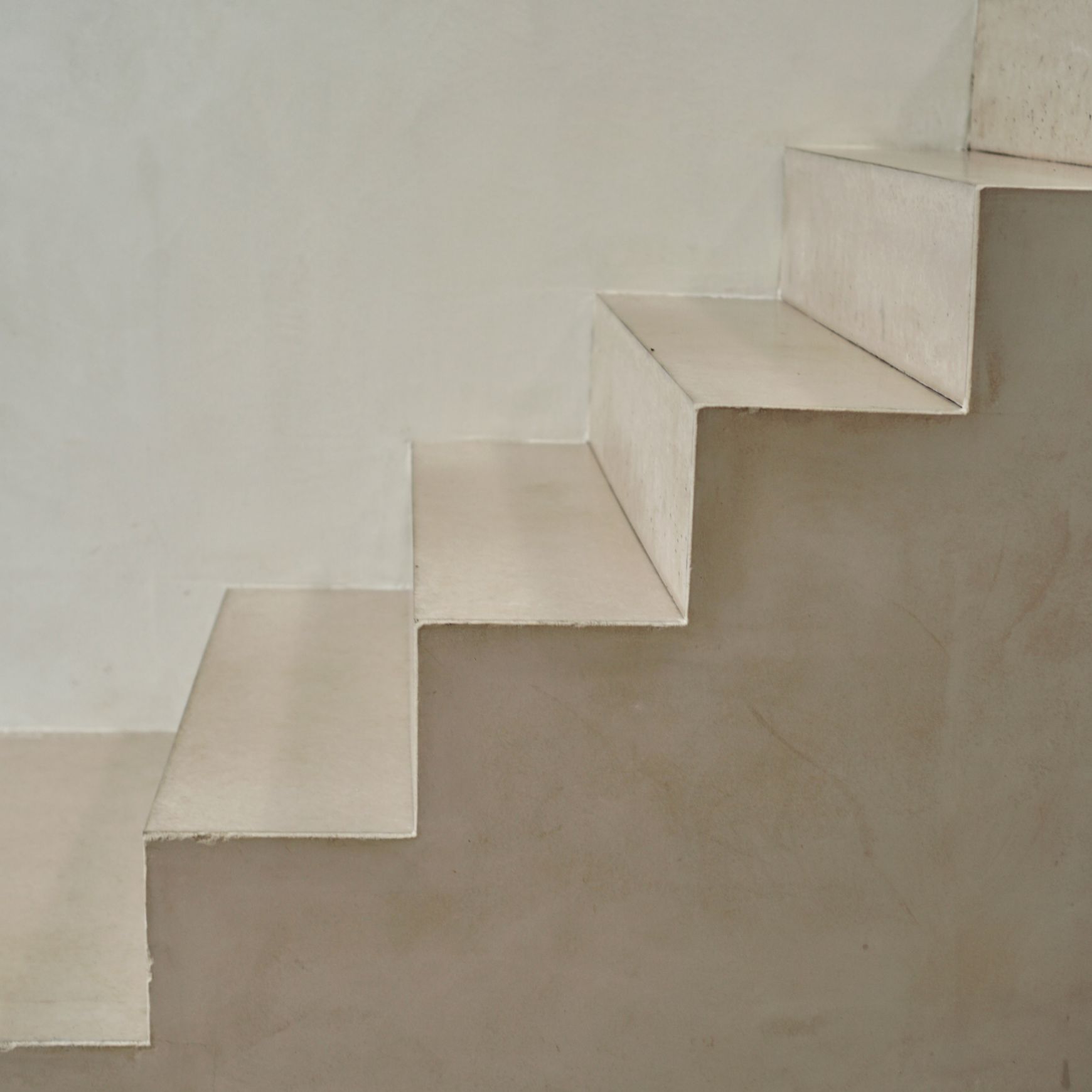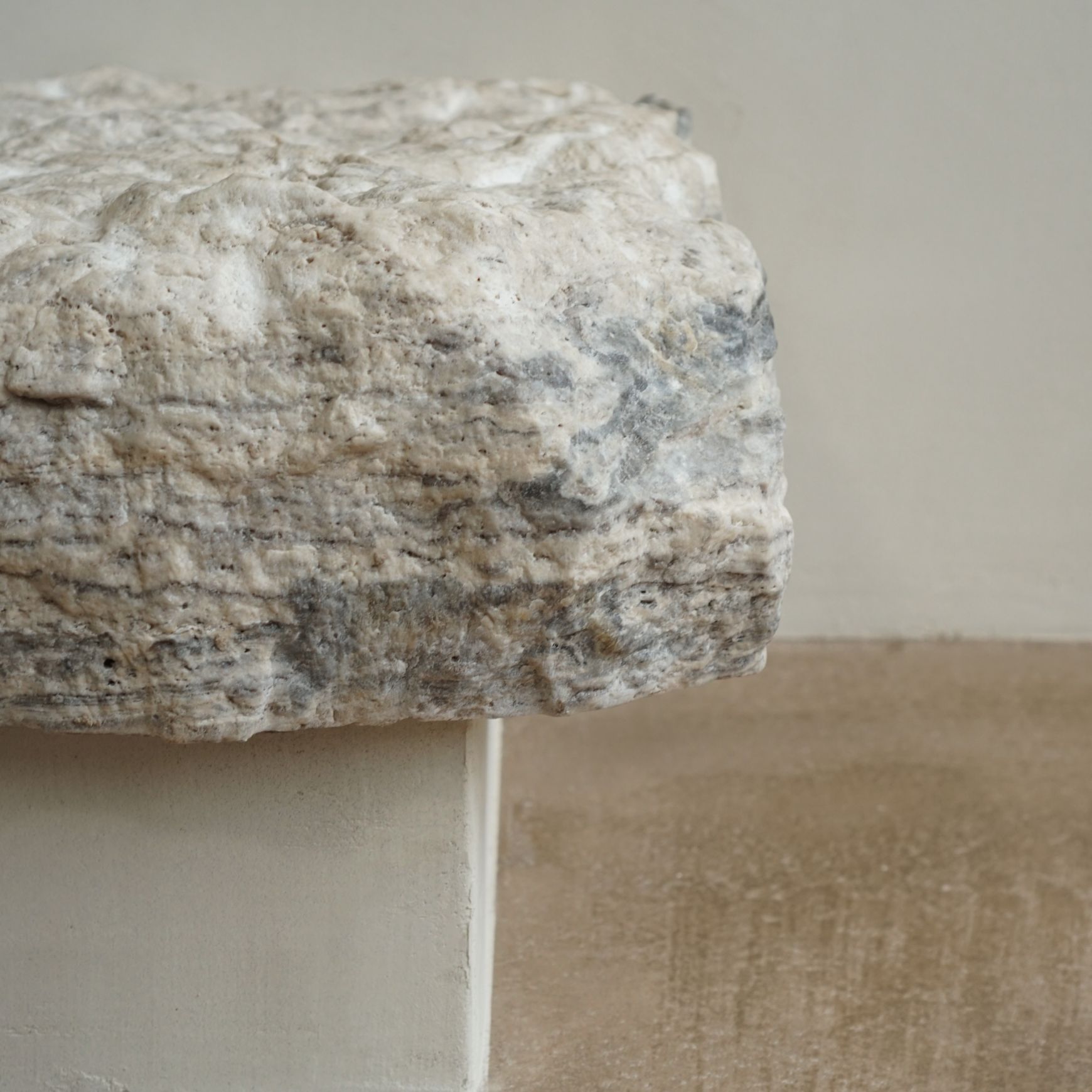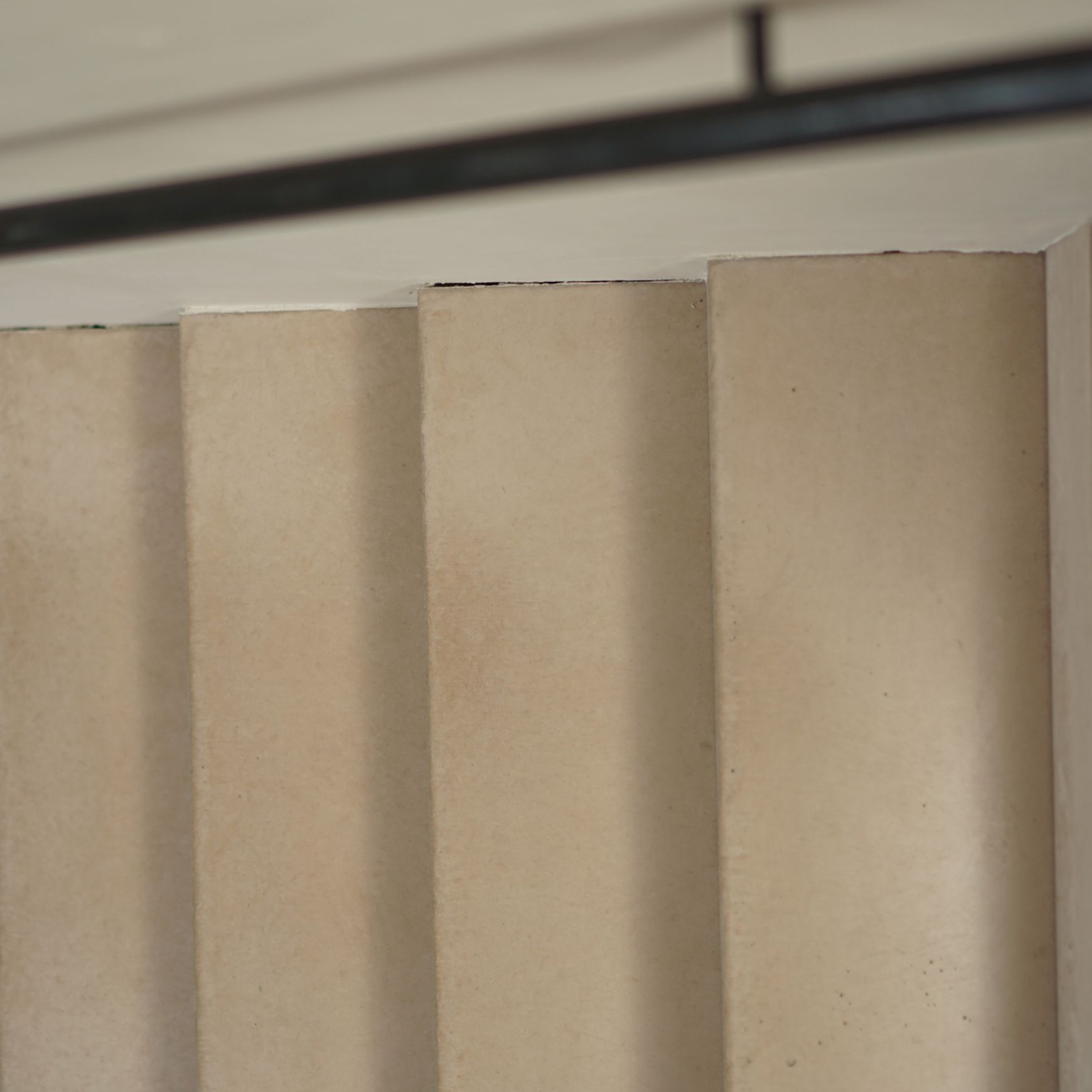 High
quality
Materials
At Urban Creative we only work with the best materials to create a high-end finish. By using pure, natural products & raw materials we realize optimized living and working environments. The plasters and paints we use to shape interiors are mixed with natural pigments for proper UV resistance and provide a basis for our responsible finishes with a long lifespan. With a special treatment we make the surfaces ready for every environment. This treatment creates a possibility to apply our interiors in every situation in your home or office including damp areas such as bath / shower rooms, saunas, hammam and more.